New and Used Tires
New and Used Tires – A wide range of brands from top wholesalers such as Good Roads and Tire International. Brand new tires from $49.00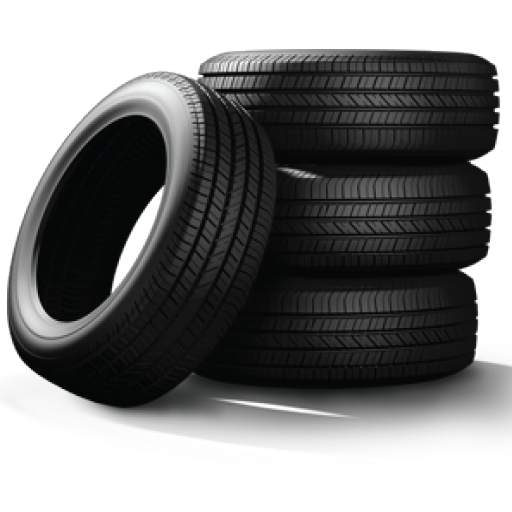 Backup Camera
Backup Camera is a great upgrade to your vehicle and is a step towards safer driving. Let's install a brand new system that will enhance your safe driving.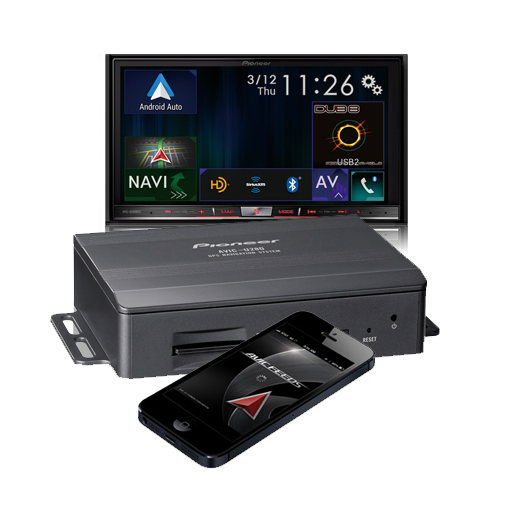 Custom Wheels
Tired of those factory wheels? Need to customize your shoes? Well you're in the right place. Come in and check out our supplies.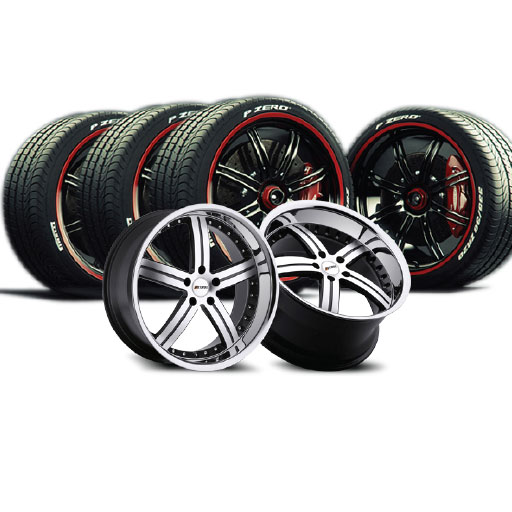 Brand New Tires from $49
We offer New and Used Tires at low affordable prices… Come on down to Extreme we have what you're looking for. Stay safe on the roads, don't drive with worn tires.
Call us today at 561-309-7828
Accessories
We know that sometimes a factory default is not enough for your style and comfort. Just leave it up to us, to supply you with all your convenience needs.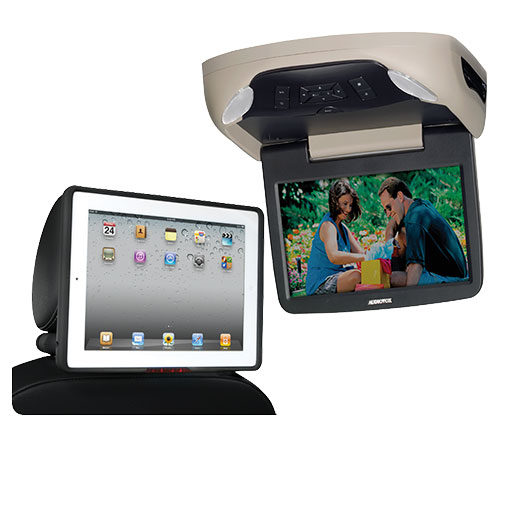 Car Stereo
We can remove your factory radio and replace with a more modern version with more features, or we can boost your audio by Amps and speakers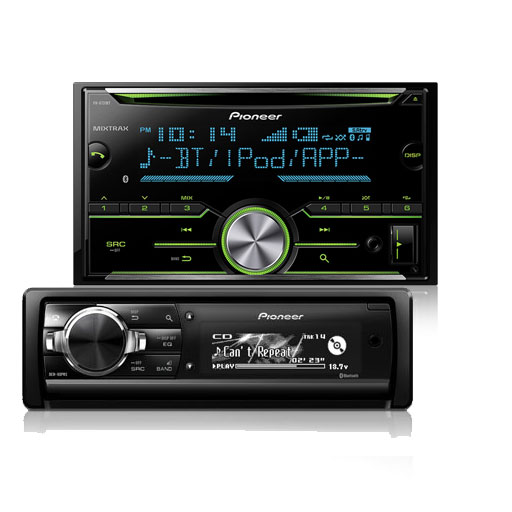 Car Alarm
Security is everything!!! Our speciality is car alarm and security. We've been installing alarms since inception. We can choose the best one to meet your expectations.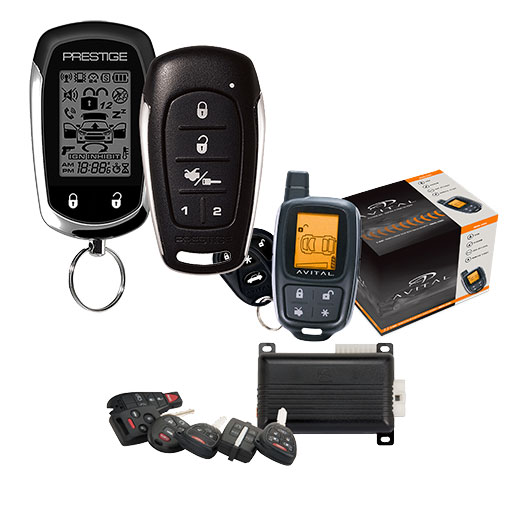 Official Installer of Matts Brand Products
Ask us about Matts! We know you love quality so we aim to provide you with the best. Click to view our Catalog of Matts products.
Speakers
All sizes, all kinds…. Have your own no problem we can still do an install. But don't forget we have a wide selection of quality brands for the best results.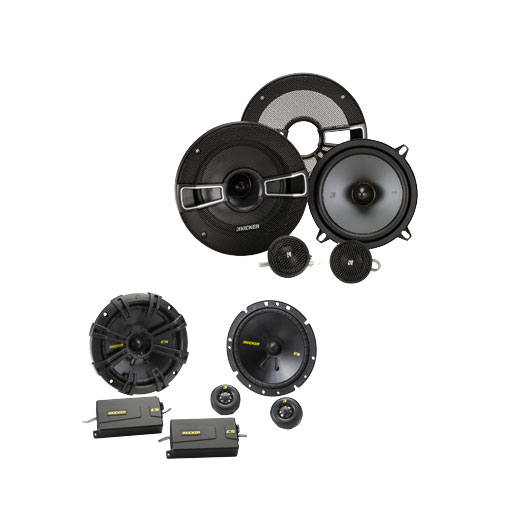 Amplifiers
Oh yes! 2 Channel, 4 Channel, Bridgeable… we have it all. What's your sound level? Come in to see us we can choose the best option for your needs.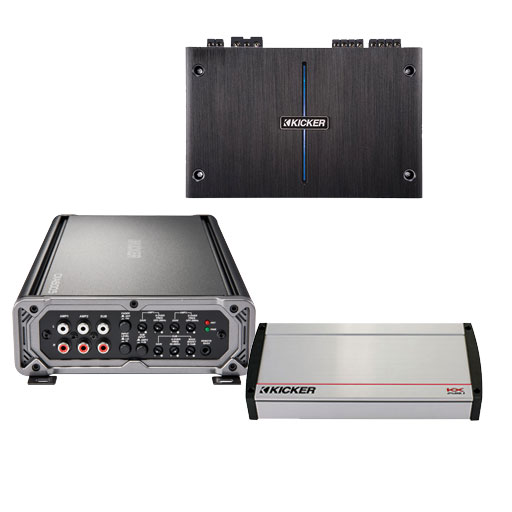 Sub Woofers
You will needs these too! A complete sound system awaits you at Extreme Sound and Accessories Plus.