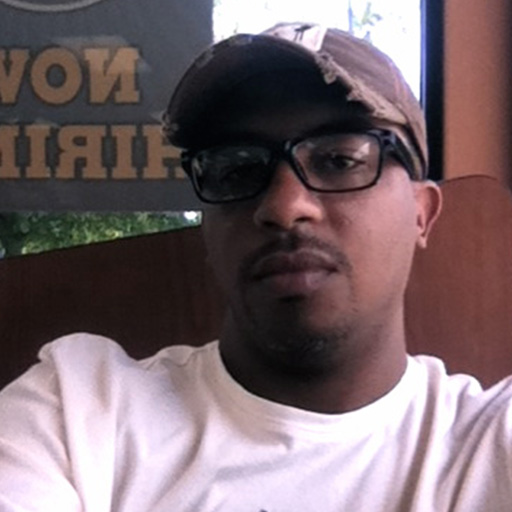 Gregory Levy
Chief Operating Officer and Head Installer
Been in the business for over 25 years. Has a wide knowledge about product brands and installation. From Car Alarms, Wheels, Tires, Audio Installation he is widely experience to service your every need. If you have experience as an installer or you have a passion to learn, we are always looking for an installer to expand our team and to fill seasonal job positions.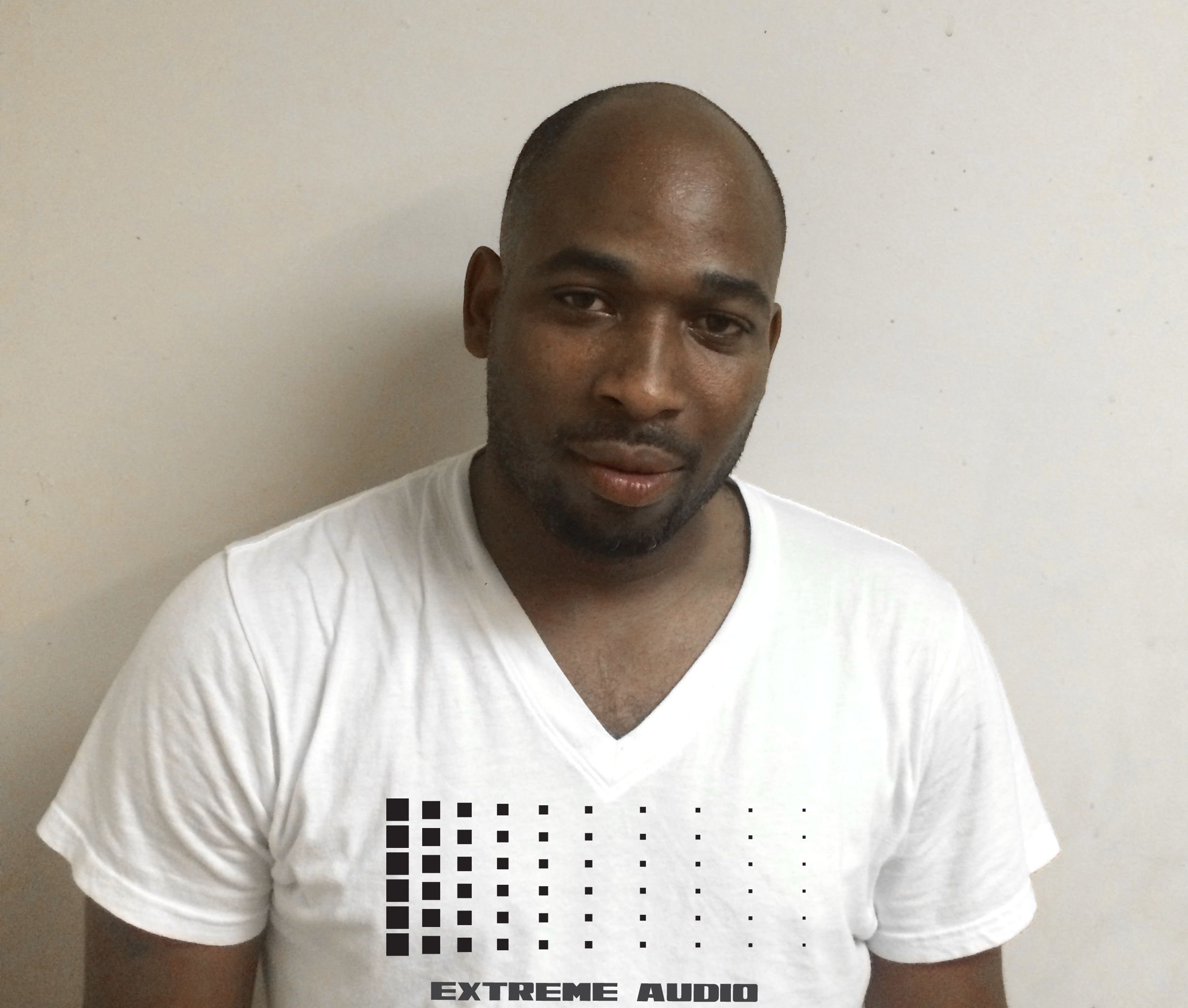 5 years with Extreme Sound and 5 years experience as an Installer.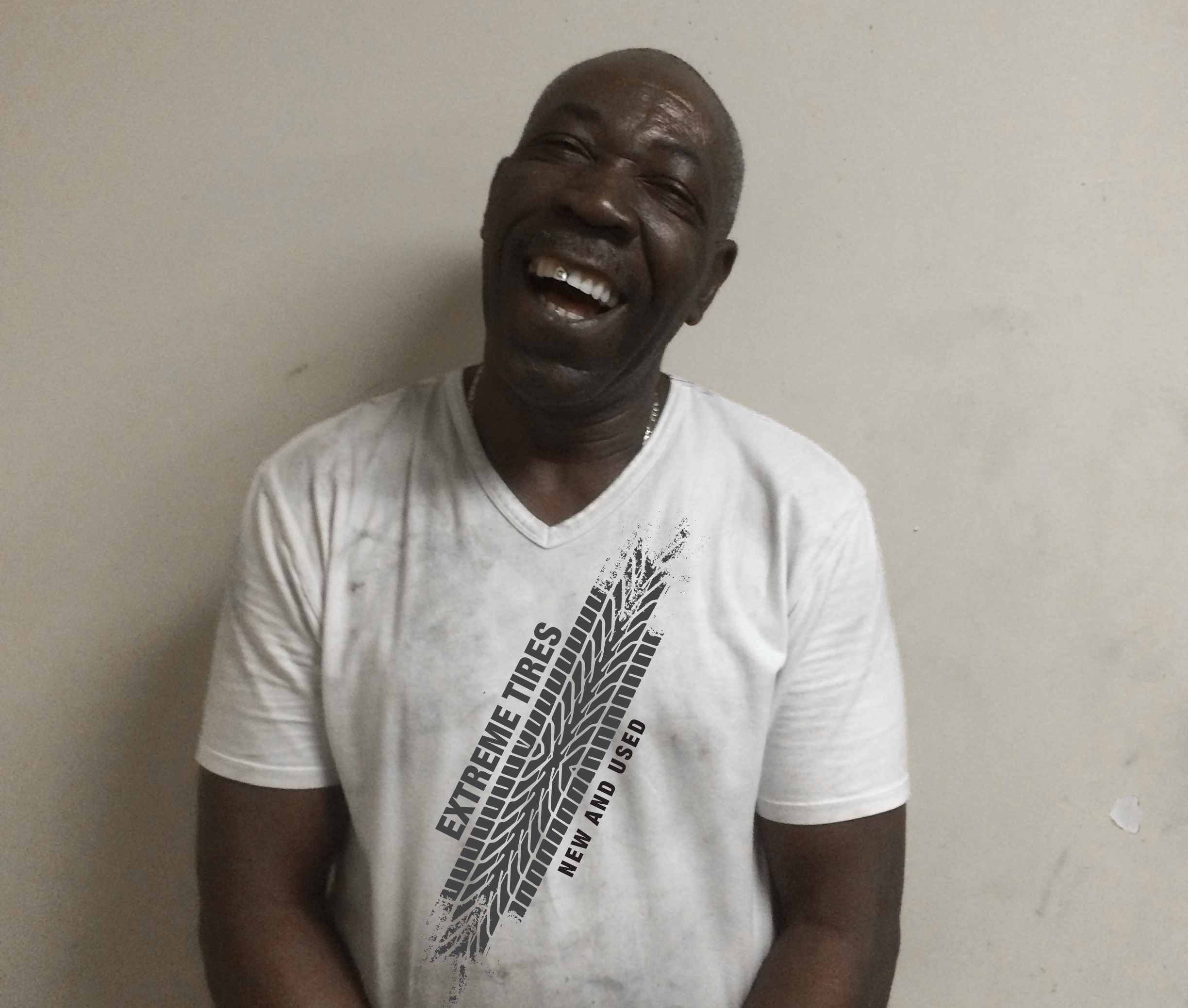 25 years as a Wheel and Tire Specialist. Expert skills in tires and wheels, balancing and mounting. Excellent with Wheel repair and reconditioning.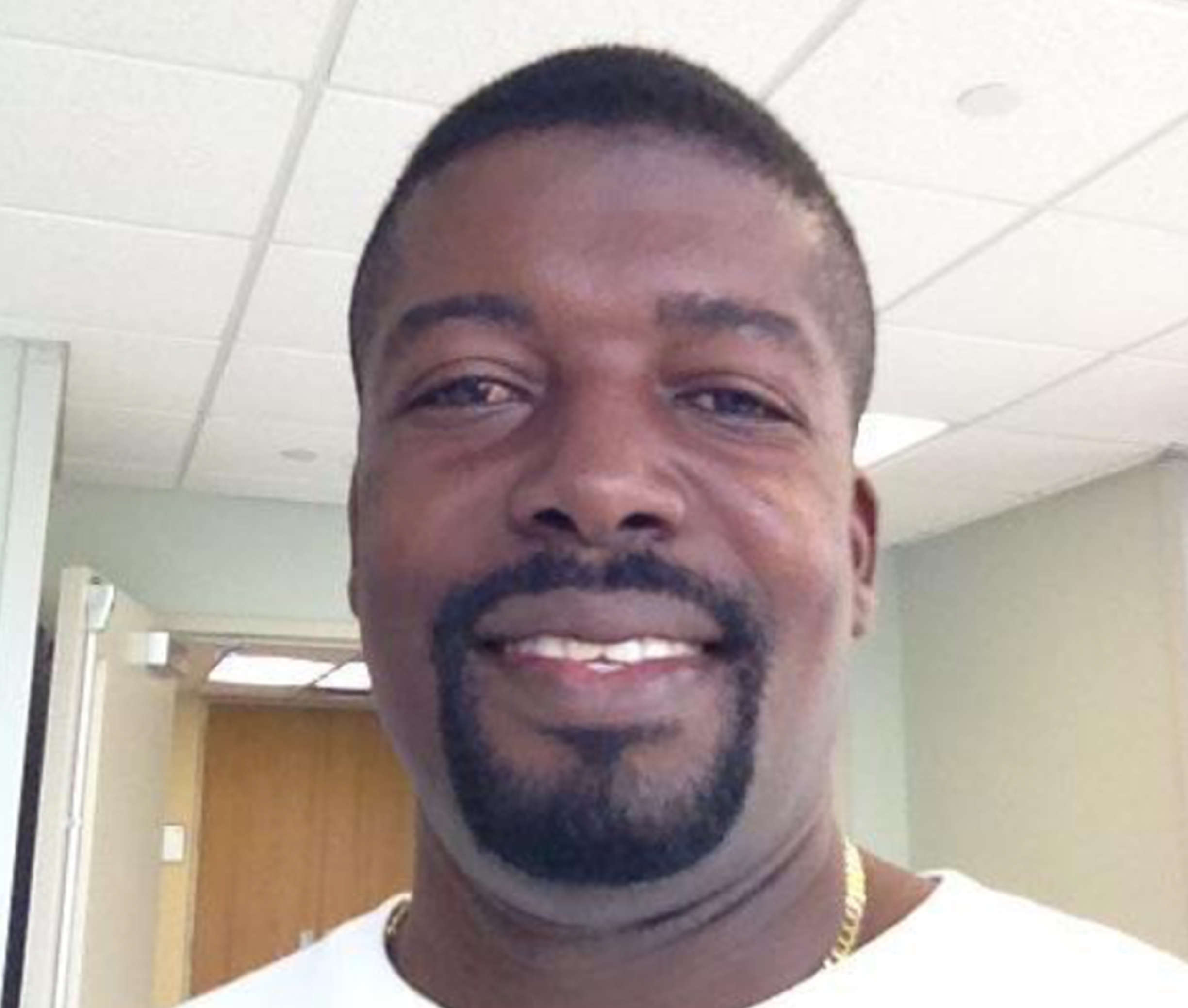 10 years as an Installer. Been with Extreme for over 10 years.